Box Build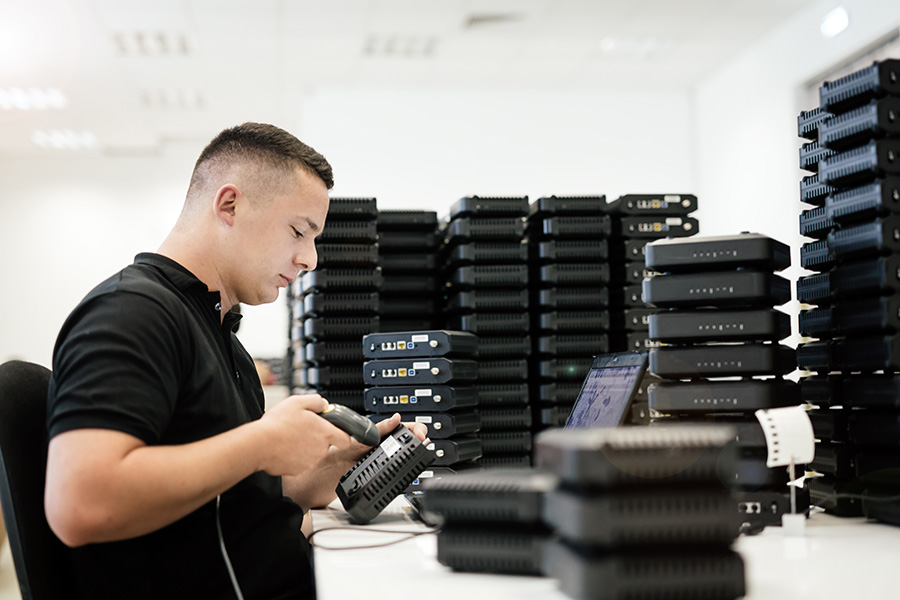 MJM Industries can provide a range of services for OEM product integration such as box and panel builds, final assembly and testing. We are equipped and staffed to ensure your products are assembled following strict quality assurance measures, making your operation more reliable and efficient. MJM Industries wants to partner with our clients to provide simple assemblies to complex, complete products, depending on your needs.
Count on MJM Industries for your assembly and box build outsourcing needs. Experience operational and cost benefits by counting on MJM Industries for complex higher level assemblies in low to high volumes. Take the worry out of getting your product to market on time and profitably by allowing MJM Industries to partner with you for product integration.
Labeling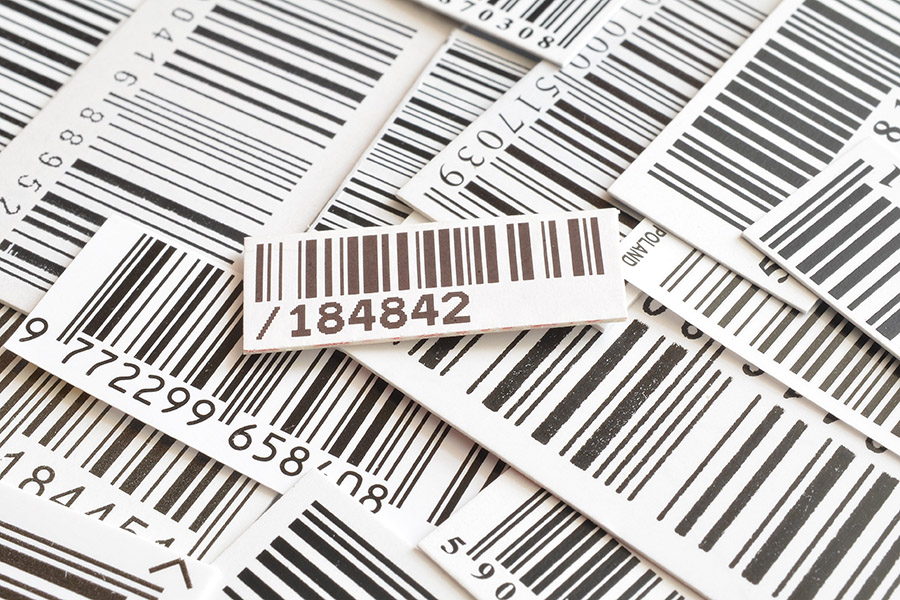 MJM Industries can provide labeling to your specifications for all of your wire and cable assemblies. Using a combination of semi-automated and manual processes, our labeling services can include:
Dual Wall Adhesive
ID Markers
Product Labeling
Wrap Labels
Wire ID Markers
Hot Stampling
Permanent Ink Stamping
UV Marking
Flag Labels
Pre-printed Shrink Wrap
Laser Stripping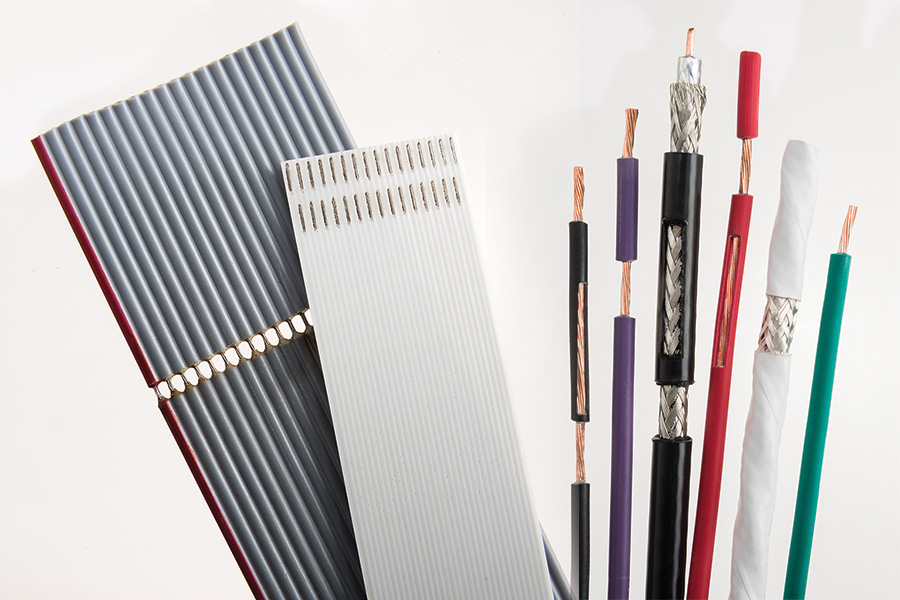 Laser wire stripping offers a practical solution to selectively eliminating the outer coating on small diameter wires and asymmetrical shielded cables. By choosing MJM Industries, you'll have access to our computer-controlled laser stripper machine that uses a laser beam to burn off the insulation of the wire. This highly controlled process eliminates the possibility of mechanical damage to the conductor and internal insulation materials. Laser wire stripping machines are your best choice for very fine gauge wires since they do not damage the conductor–all while meeting IPC WHMA-620 Class III requirements.
Applications range from aerospace and aircraft power leads to wires for dental and medical drills, hearing aids, catheters, pacemakers, ultrasound transducers and other devices. Automotive applications include electronic cables, air bag harnesses, small motors and actuators.
Logistics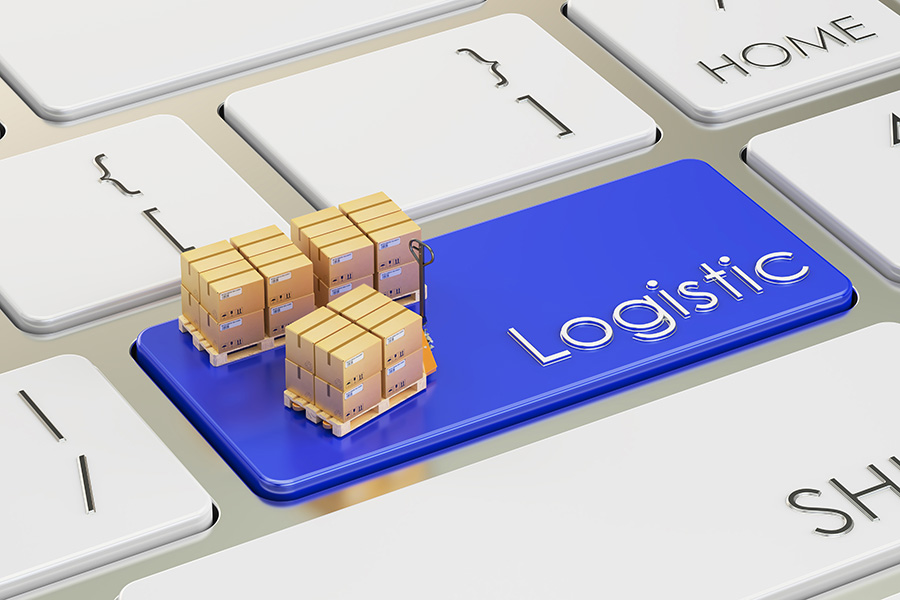 We can provide an array of logistical services to ensure our customers receive their products on time, exactly when needed. Our internal programs are designed for accuracy for fulfillment, stocking, and even consignment programs. Our scheduling system is designed for lean and just-in-time manufacturing to help control supply chain and inventory levels.
With a focus on customer satisfaction, MJM Industries utilizes a sophisticated system to track production schedules, specifications, inventory and deliveries to keep your program on time and on track. You'll see bottom line results while reducing your internal inventory and associated costs by having a managed inventory or JIT program with MJM Industries.
Packaging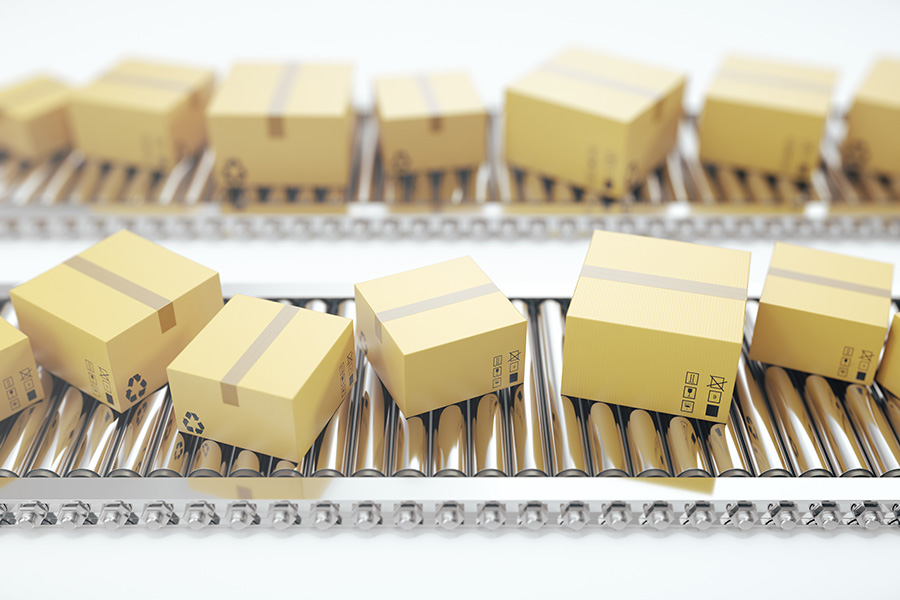 To complete your product, MJM Industries offers a variety of packaging and kitting solutions to consolidate and simplify your purchasing experience. From low to high volume, we have the solutions for all your packaging and kitting needs. We can provide:
Automated Poly Bagging
Automated Shrink Wrapping
Kitting
Fulfillment
Weigh Scales
Custom Labeling
Custom Artwork