Product Design & Process Development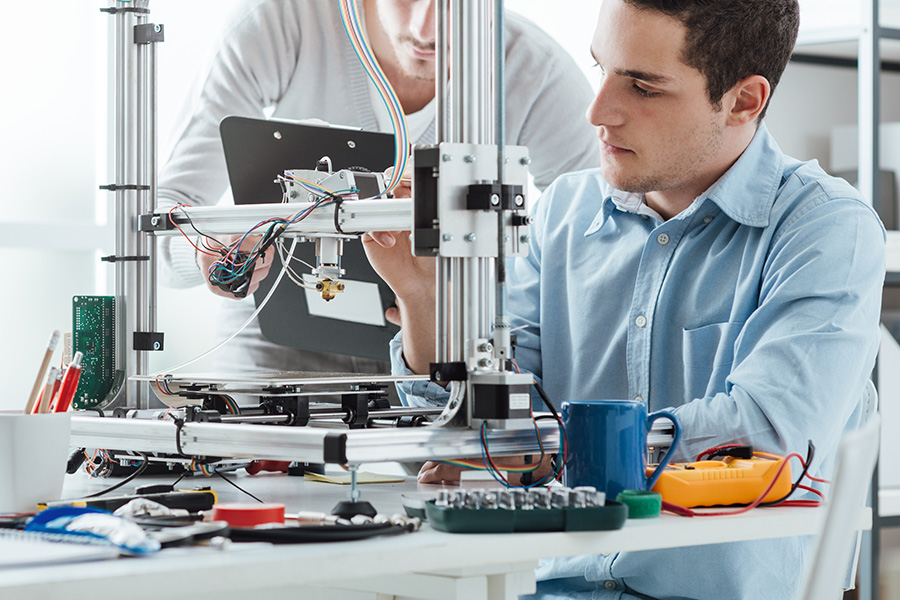 Our world-class, in-house engineering team can provide design assistance for your assembly from concept to completion, or help your engineers with your internal design process. We can also evaluate your existing drawings for testability and manufacturability. We always utilize the most current software and engineering programs including Solid Works 3D and Auto Cad 2D. We can reverse engineer any existing component when needed, and provide you with prototypes for product development.
MJM Industries can also assist with process development utilizing lean, kaizen events, value stream mapping, 5S, and poka-yoke principles. We then apply these principles through to the implementation process–all in an effort to get your products to market faster, with less downtime and waste.
Tooling & Fixture Design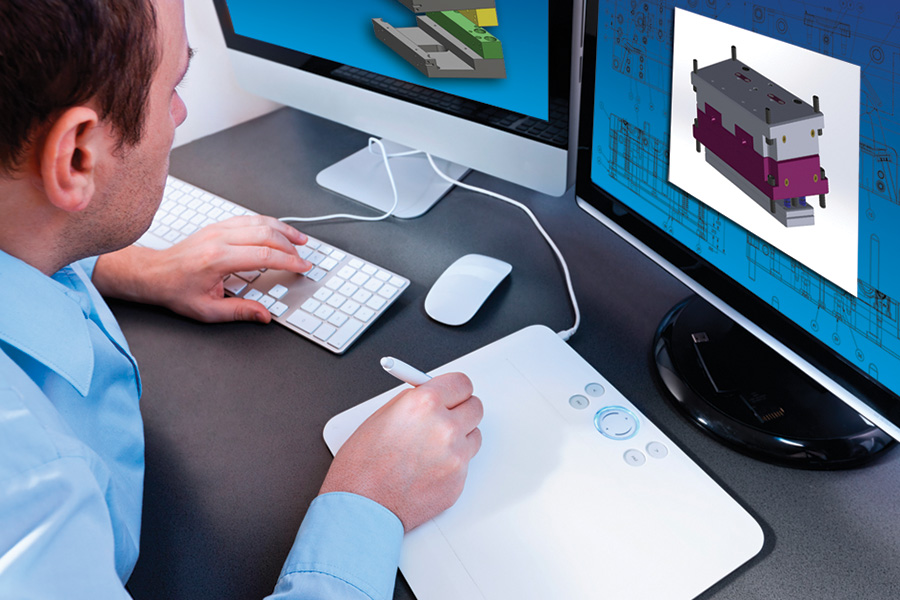 MJM Industries can design and provide you with custom tooling and fixture design to create the exact product you need, down to the smallest detail. We can design the molds and tooling that will integrate perfectly into our production capabilities that will result in products that surpass your expectations. Our single goal is to provide you with products that will help make your operation more efficient and profitable. By starting with well-designed and hand-crafted tooling, the assemblies we produce will have a higher performance and reliability than you expect from other providers.
We also boast an in-house, fully equipped tool room to provide our customers additional services such as fabrication, preventative maintenance, and of course, fixture and tool building.
Our engineering services go beyond what you may expect. We also offer:
Count on our engineering team

to help design,
evaluate and
implement the assembly

that will help make your
operation more profitable.